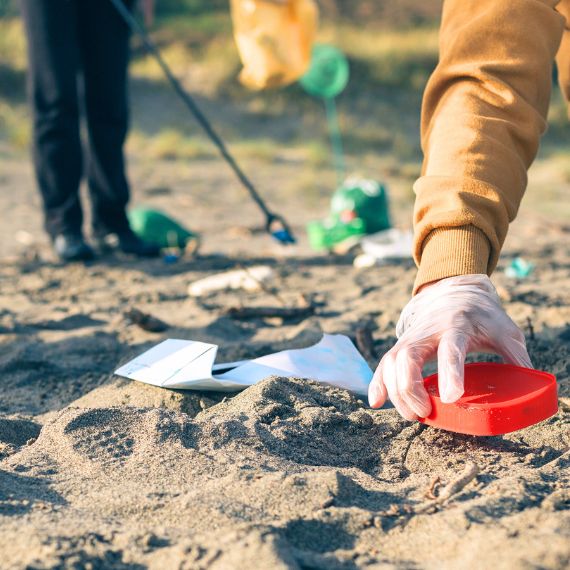 We're Cleaning Up The Oceans With Your Help
Doubling Down On Plastic Waste
We've partnered with OceanSaves - for every product you buy, we're cleaning up ocean-bound plastic trash. With your help, we're making a real difference in reducing plastic waste in our oceans. So not only will you feel good about your morning and night routine, but you can also feel good knowing that you're contributing to the preservation of our oceans. Learn more about OceanSaves at www.oceansaves.com
The Problem in Personal Care
Did you know that in the United States alone, 250 million empty body wash bottles are thrown away every year? And that's just for body wash! When you consider the numbers for other personal care products, the amount of plastic waste is staggering.

Not only that, but Americans ship 521,153,009 gallons of water each year just for bottled body wash, which is equivalent to 795 Olympic-sized pools worth of water. Our products take less energy to ship than traditional liquid cleaners and require less space to store. Plus, they come in paper refill bags instead of plastic bottles.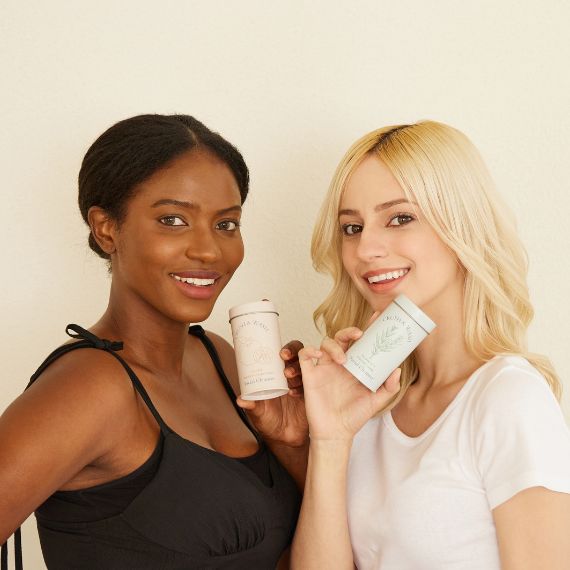 Our Container Packaging
Zero-Waste Storage
At Tidalove, we give you the choice to use your own container for our sustainable personal care products, which helps reduce waste and eliminates the need to purchase our tin container. However, if you do opt for our tin container, know that it is made from premium recycled materials that are lightweight and infinitely recyclable, so you can reduce your carbon footprint even further.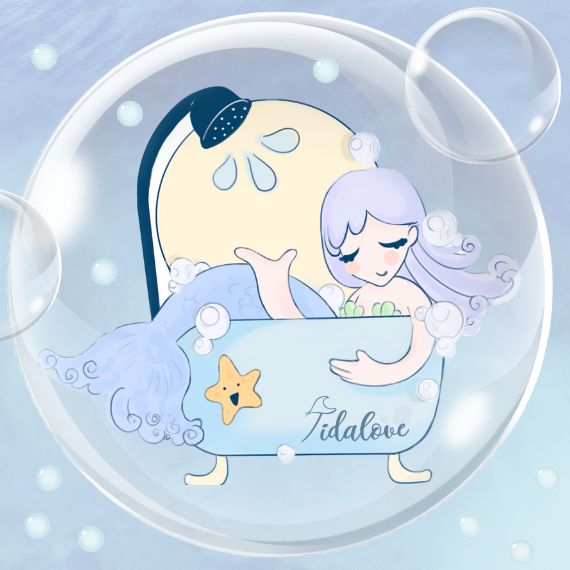 The Tale of Tidalove
Are you ready to set off on an extraordinary magical adventure? Follow the link below and join us as we dive into the captivating world of fairy tales! Let's embark on this delightful journey together! Read our fairy tales!