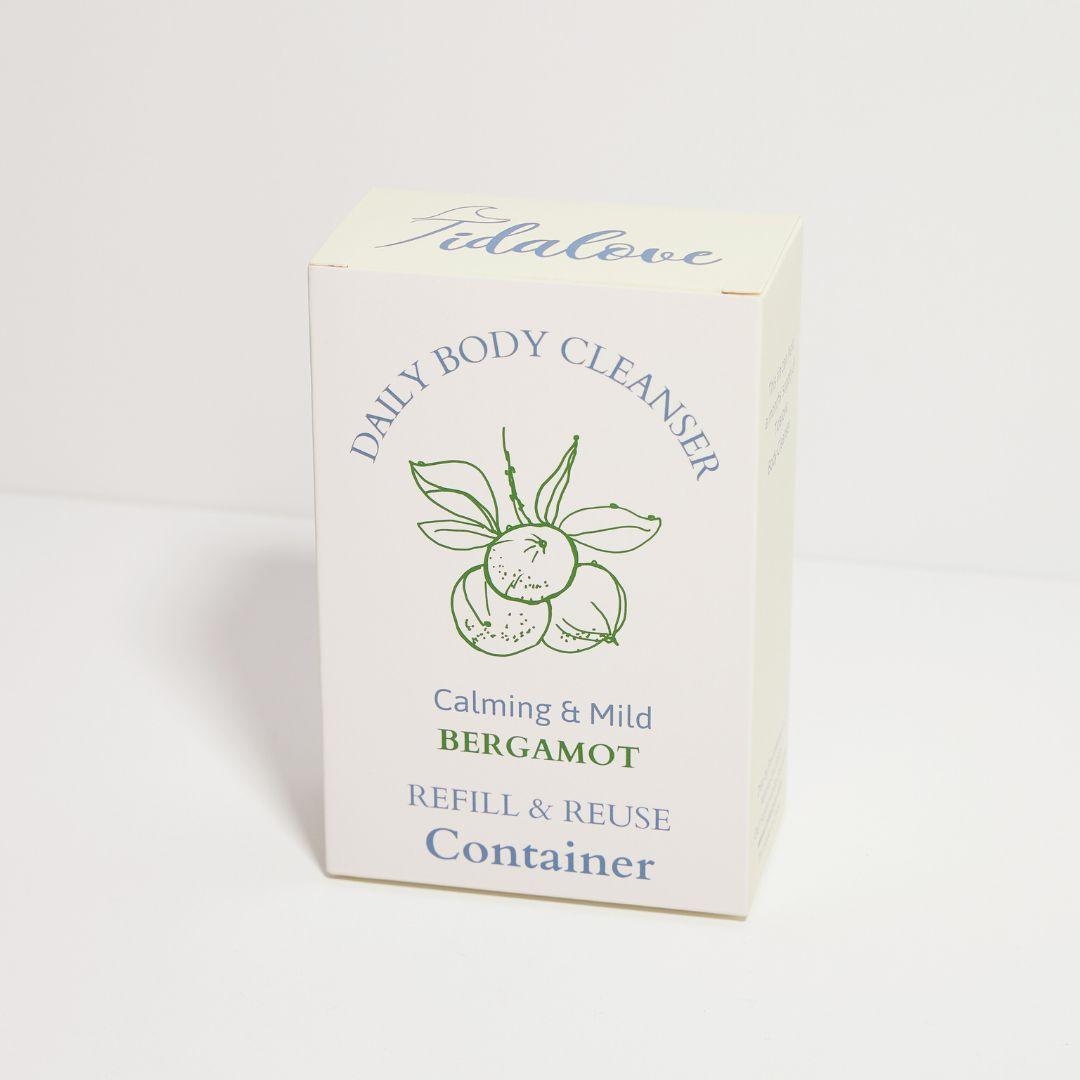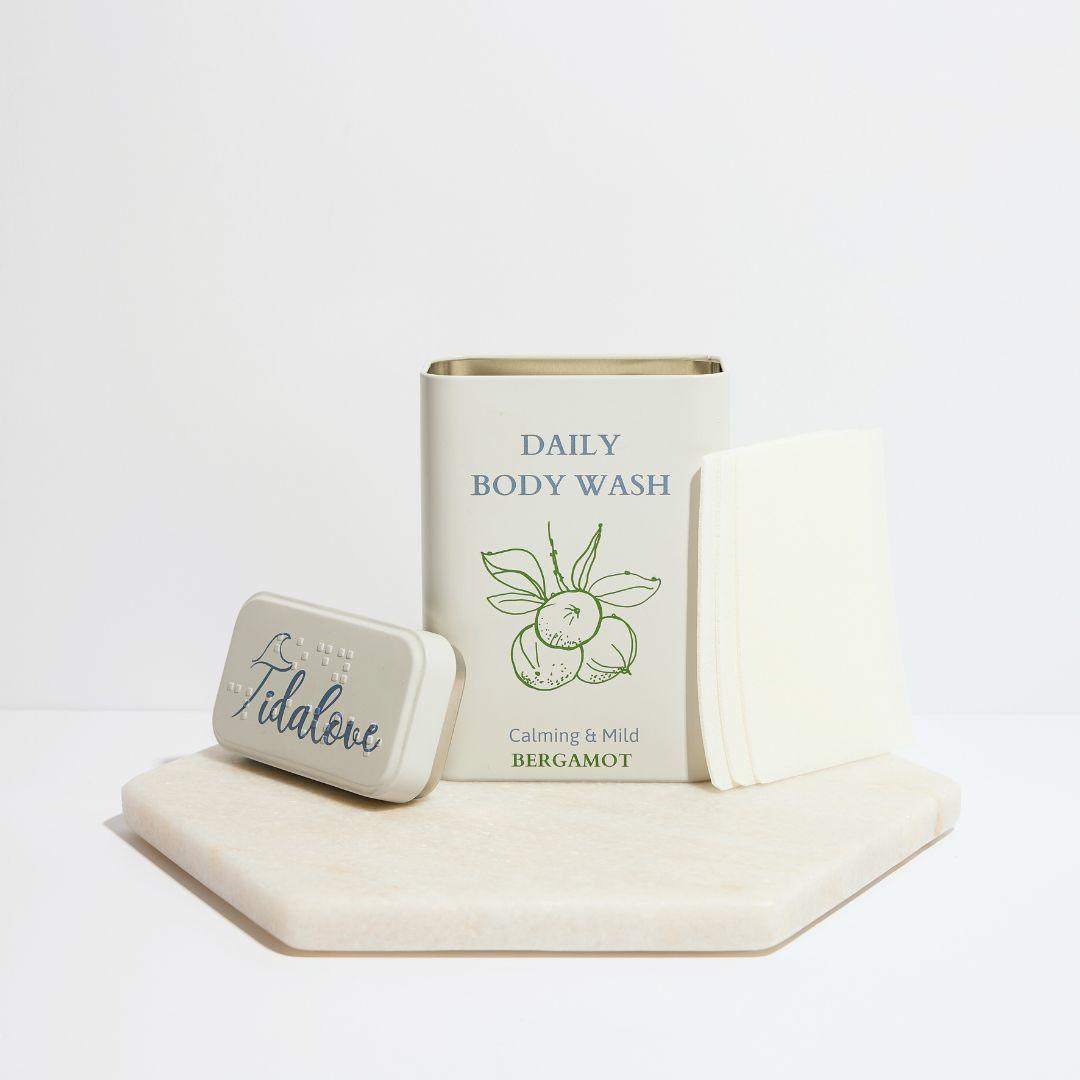 Store your body wash sheets in Tidalove's premium tin container, made from durable and stylish tin-plated steel. It holds a month's worth of sheets and helps keep your eco-friendly self-care routine organized and easily accessible. Just remember to store the container in a dry place to maintain the quality of your body wash sheets.
Made from recycled tin for a sustainable option
Food grade material for safe use
Reusable design for long-term use and less waste
100% recyclable at the end of its lifespan
Braille labeling for accessibility for all
Perfect for on-the-go
100% plastic-free
Your Container, Your Style
We sell containers separately, avoiding unnecessary production.
Give new life to what you already have, repurpose it, and then share with #tidalovebeauty.