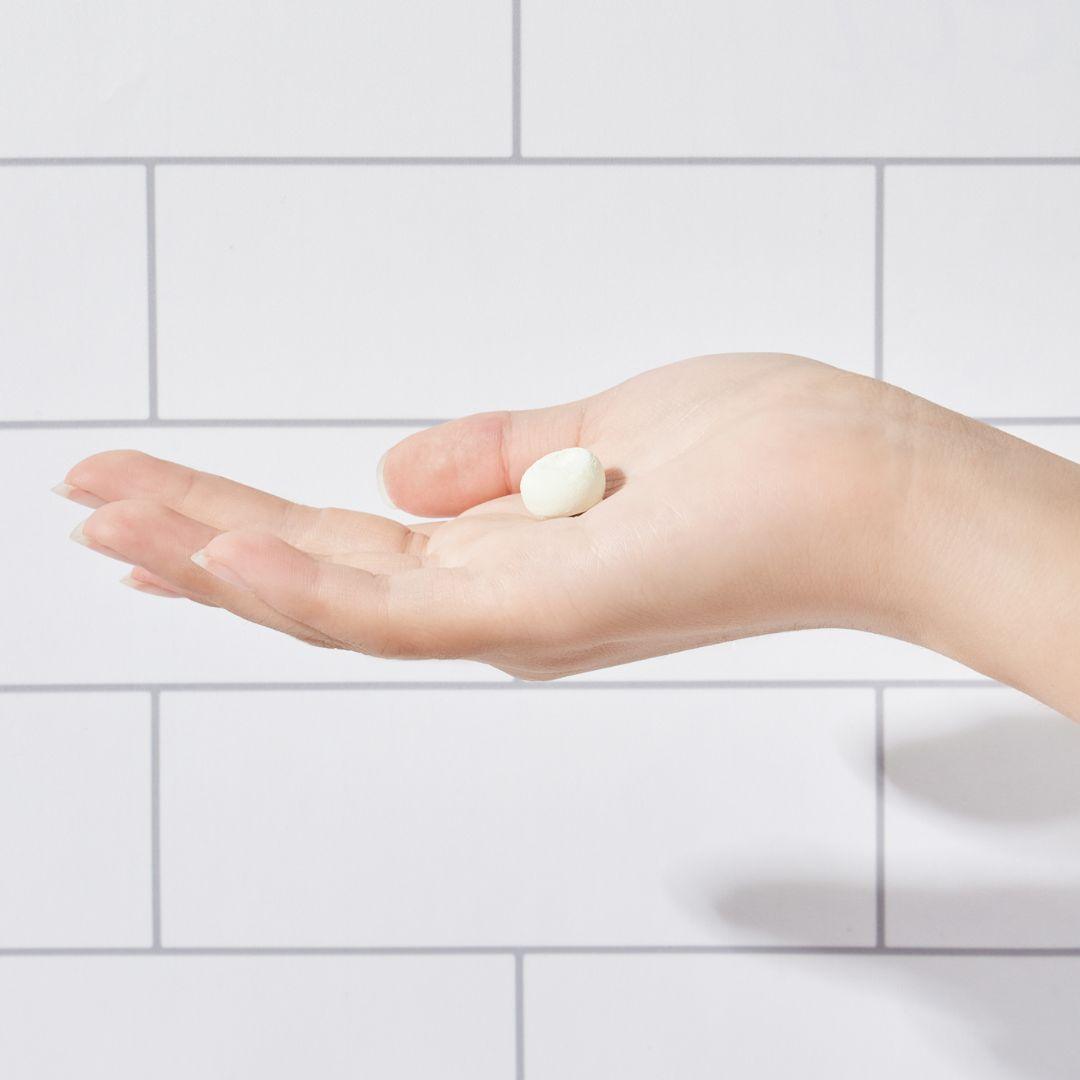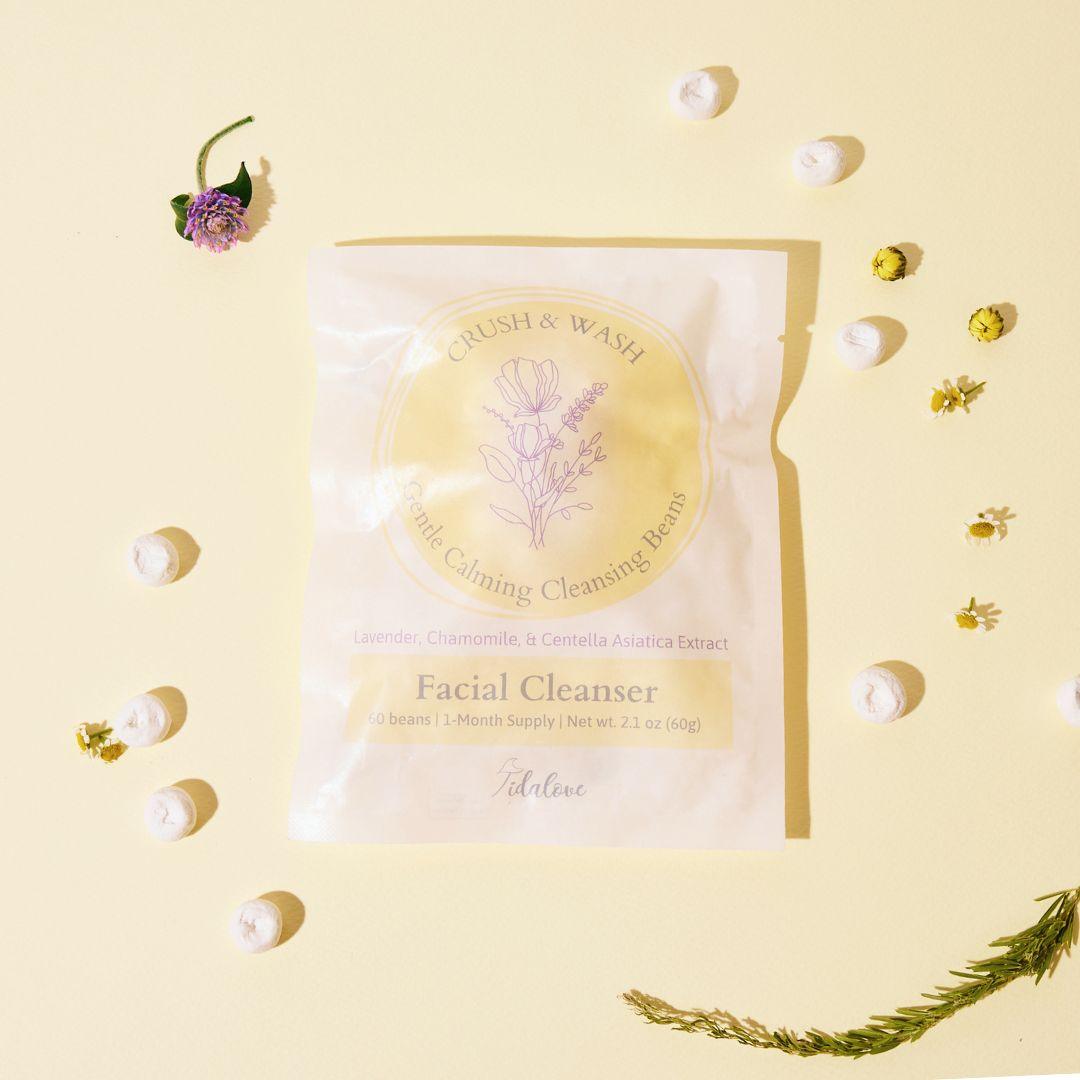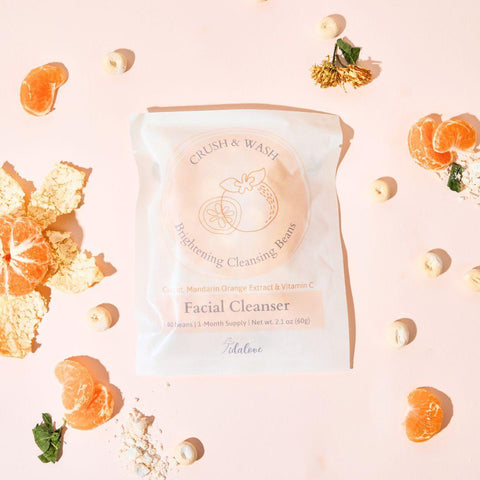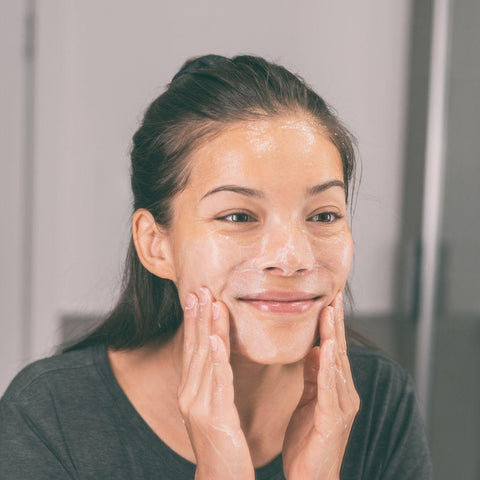 Introducing Tidalove's Facial Wash Beans - your eco-friendly solution for radiant skin! 
No more wasted liquid cleansers. These pre-portioned beans replace your face wash, exfoliators, and masks, all in one! 
Choose from Brightening, Calming, or Purifying types. They come in a convenient refill pack of 60, ensuring a sustainable option for your daily routine. 
Clean Ingredients: Our Facial Cleanser is crafted with clean and wholesome ingredients, ensuring a gentle and nourishing experience for your skin.
Versatile Usage: Discover the versatility of our Facial Cleanser, suitable for a range of skin types. Use it as a daily cleanser or as a rejuvenating face mask for a deeper cleanse.
Eco-friendly Packaging: We take pride in our eco-friendly packaging, minimizing waste and reducing environmental impact, so you can feel good about your skincare choices.
Perfect Amount: Each use of our Facial Cleanser provides the perfect amount of product, allowing for an effective cleanse without any waste.
Vegan-Friendly: Our Facial Cleanser is vegan-friendly, formulated without any animal-derived ingredients, ensuring a cruelty-free skincare option.
Travel-Friendly: Whether you're jetting off on an adventure or simply on the go, our Facial Cleanser is designed with portability in mind, making it convenient for your travel skincare routine.
Reduced Environmental Impact: By choosing our Facial Cleanser, you're making a positive impact on the environment, as it supports reduced water consumption and promotes sustainability.
Space-Saving: Our compact Facial Cleanser is space-saving, ideal for those with limited storage or a minimalist approach to skincare.
Our waterless formula maximizes the concentration of ingredients, delivering potent and effective results. When activated, it produces minimal foam, ensuring a gentle and non-foamy cleansing process that leaves your skin refreshed and revitalized. Here is our Full Ingredient List.
Synthetic Fragrance Free
No Harsh Chemicals
Vegan
Compostable Refills
3 in 1 Foumula
Synthetic Fragrance Free
No Harsh Chemicals
Vegan
Compostable Refills
3 in 1 Foumula
EVERYDAY CLEANSER, EXFOLIATOR & WASH-OFF MASK
One Product
Endless Possibilities
Cleanse your way to glowing skin by choosing a suitable cleanser that perfectly matches your skin type
What's Your Pick?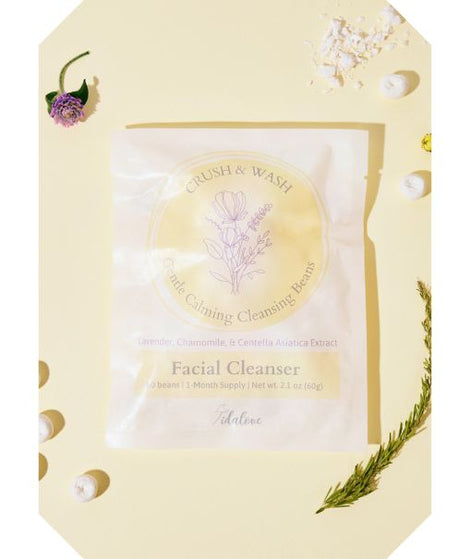 All skin types, especially those with sensitive or easily irritated skin
Calming
All skin types, particularly for those looking to improve dullness, uneven skin tone, or discoloration
Brightening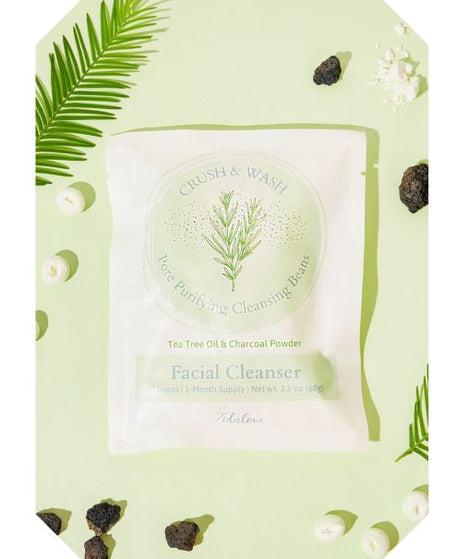 Ideal for oily or acne-prone skin, as it helps to deeply cleanse and clarify the pores, reducing excess oil
Purifying
Your Container, Your Style
We sell containers separately, avoiding unnecessary production.
I need tin case